Management: GINA MENDELLO showbizmanager@mac.com or call 615-275-8373

The Dances with Wolves & Gr

apes of Wrath

of Appalachia
The script and project have been optioned. For information please contact the producers: Neville Johnson njohnson@jjllplaw.com or Conroy Kanter kkranchprods@gmail.com  SCREENPLAY and STORY by Michael Johnathon … REG. NO. #096620-00, #1284162 Writers Guild of America, East ©2015/2020 Michael Johnathon Rachel-Aubrey Music/BMI … P. O. Box 200 Lexington, Kentucky 40588 859-255-5700_

_____
This is the true story of a Boston woman who overcomes all obstacles to bring a better life to the Appalachian mountains, climaxing when her efforts are saved on live television on NBC in 1955 and one of the most fascinating and moving Appalachian stories of the 20th century.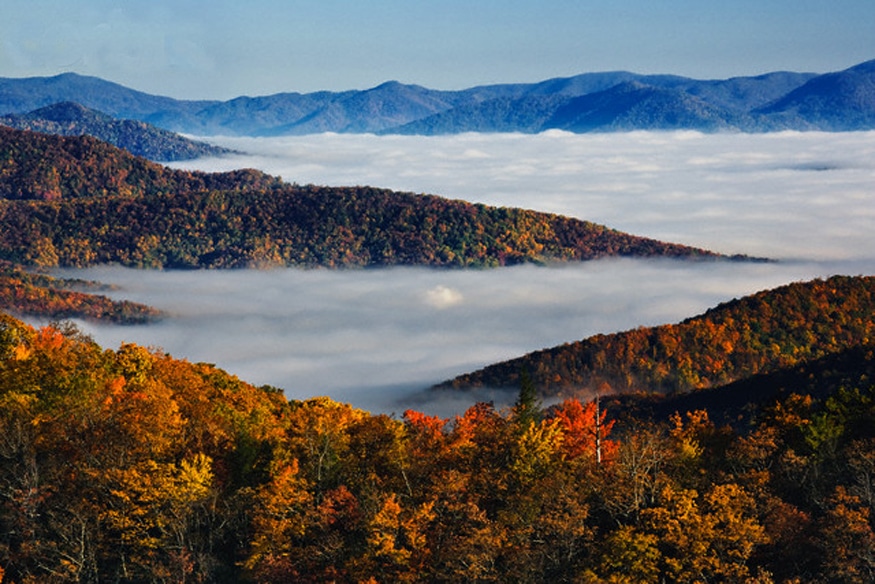 The year is 1915. Forty-one year old Boston journalist Alice Lloyd suffers a debilitating stroke and contracts spinal meningitis. Partially paralyzed, she is told by her doctor that she has only six months to live. He says she might extend her life a couple more years if she moves away from the harsh Boston winters to a warmer climate.
Abandoned by her husband and broke, Alice turns to her church for help. Her pastor offers an abandoned missionary home in a small Appalachian hamlet in Knott County, Kentucky. The suggestion, however, came with a warning: The mountain folks don't like outsiders. In fact, the missionaries were run off with shotguns by the locals. With her health failing rapidly and no solutions in sight, Alice and her aged mother accept the church's offer and move to Kentucky in November, 1915.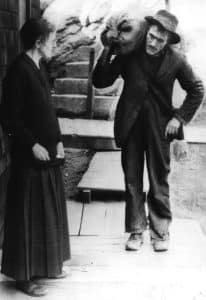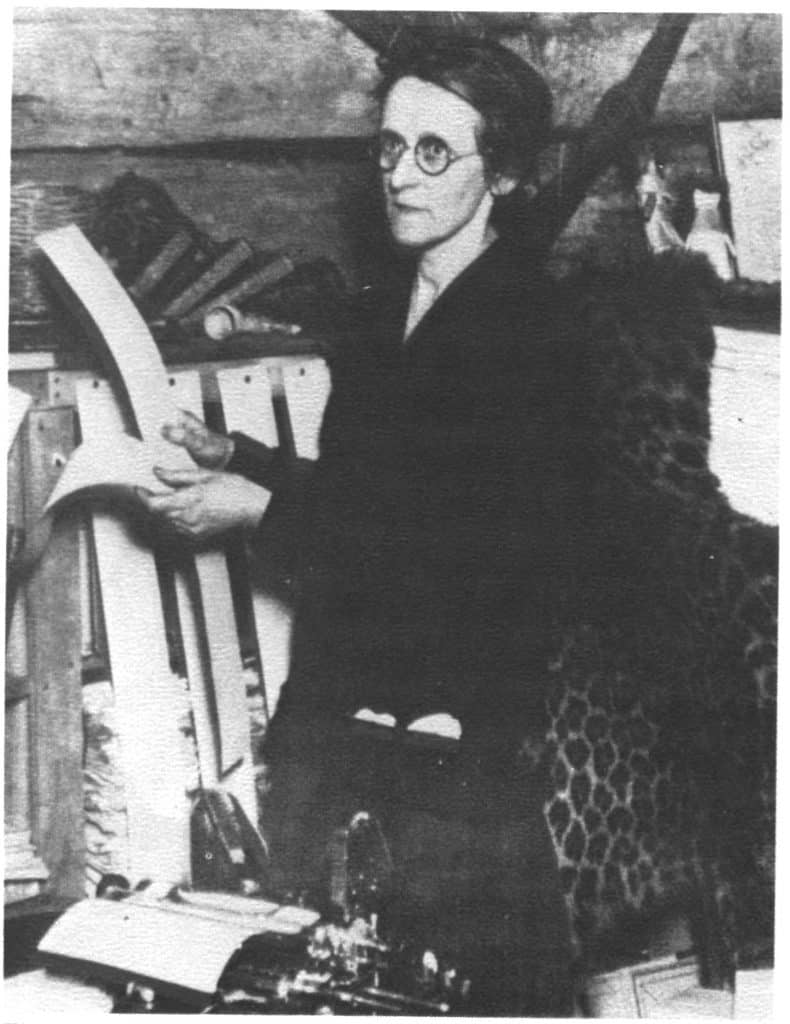 In February of 1916, fifty-five year old Abisha Johnson, father of eleven, has an uneasy night of fitful dreams and visions. He heard about the "firren womin" that have moved into the county. He dreams he sees Alice teaching his children to read the Bible, to be " . . . unliken the hogs." His own health poor, Abisha crosses two mountains barefoot in a snowstorm, collapsing through Alice's cabin door, and begging her to come to his home on Caney Creek. He offers his only possession, his land, and to build her a cabin with windows if she will come. On this night, the future changed not only for Alice, Abisha and his family, but for thousands of others for generations to come.
This is a story of Alice's struggle to be accepted into the close-knit, silent Appalachian community. It's told through the eyes of a teenage mountain boy who desperately wants to take advantage of Alice's opportunity but is denied by his father's prejudice and hurt. It is a story of a family's survival. It's a story of a handicapped woman who overcomes debilitating illness and finds a new purpose in life. It's a story of failure, romance and redemption. It reflects the spirit and life of America and Appalachia.
And it is the story of Alice. She personally wrote over 60,000 letters to people across the nation on a clunky Oliver #9 typewriter, seeking help for her mountain school. She was spurned, shot at, burned down and went from near bankruptcy to finally being saved on Ralph Edward's NBC television show This Is Your Life after he read a chance story about her in Reader's Digest Magazine. (click to read the article)
When she passed away a few years later, outliving her Boston doctors, her personal estate was worth only 16 cents. She left this world a true American hero, a wealthy spirit who enhanced the lives of thousands on a magnitude rarely found in modern day America.
WATCH the 3:44 Caney Creek sizzle reel
WATCH Alice Lloyd on "This Is Your Life" NBC TV Dec 7, 1955 (28-minutes)
WATCH this SYNOPSIS of the Caney Creek script (8-minutes)

WATCH Ralph Edwards & June Buchanan tell the story of Caney Creek (9-minutes)

To view other scripts and project,
CLICK HERE