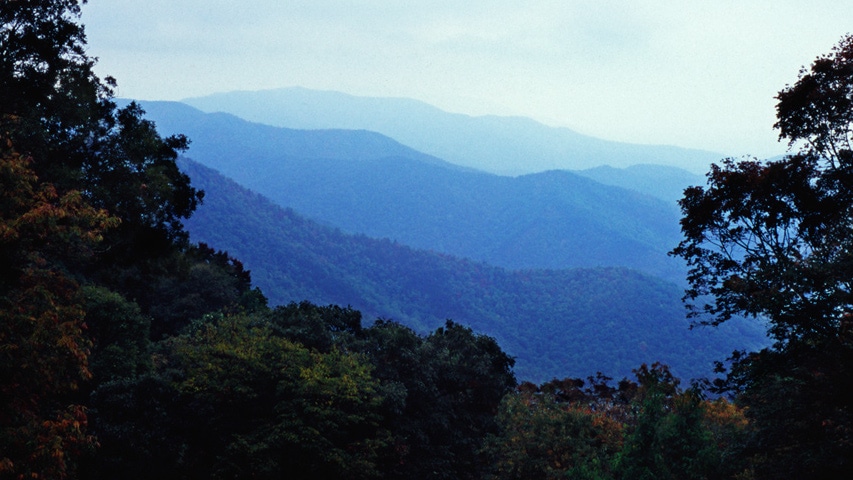 The movie is a positive cinematic canvas of Appalachia, the beauty and sincerity of the people, the love they had for their home. The story is anchored by a strong female lead (Alice Lloyd), with an equally strong female co-star (June Buchanan) Both were determined, motivated, intelligent and passionate women. The historic account begins in 1915, the tale of Alice coming to Appalachia … and of a son and his father in the mountains near Caney up until her 1955 appearance on NBCs "This Is Your Life".
FILMING Appalachia one of the most mysterious, magical, and mystical places in America. The camera will tell more of the story than the words. Actors will as much feel their roles than speak them. The camera will also act as a wide-angle paint brush to tell the story in sweeping cinematic language.
MUSIC Imagine "Appalachian Symphonic" … front porch with a classical orchestra … Bill Monroe meets Yo-Yo Ma. "Oh, Brother" meets Dances with Wolves. The music and sound track CD should be organic, authentic, plaintive and beautiful. We will use real mountain musicians in the film.